Want the best Leaflet Delivery in Kenilworth? Below is a brief overview of our Marketing Support, Campaign Mapping & GPS Tracked Leaflet Distribution in Kenilworth, Warwickshire.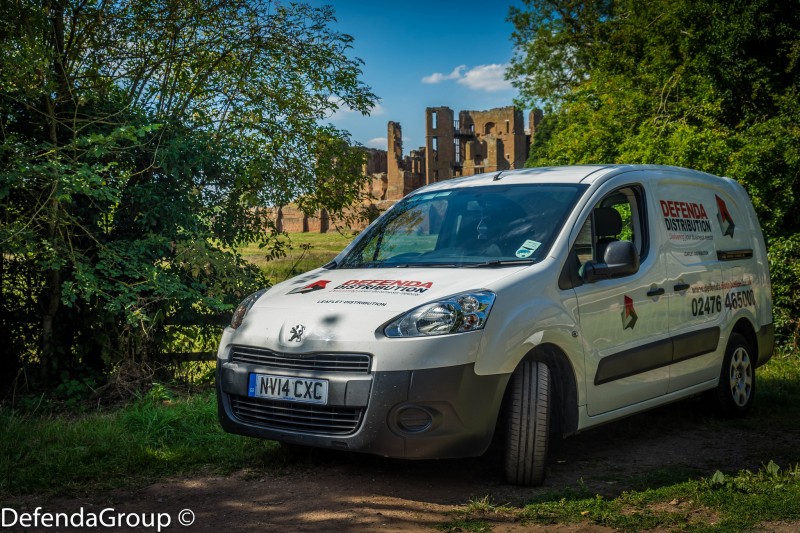 Leaflet Distribution Kenilworth
If you are looking to start a marketing campaign & target Kenilworth with leaflet delivery or the distribution of other marketing material, we would be delighted to help you achieve your aims. Whether you are looking to increase sales or simply raise public awareness of an event, road closure or a planning application, we will ensure your message is received.
LIVE GPS TRACKED DELIVERY OF YOUR LEAFLETS in Kenilworth (watch live on your computer or mobile phone as we conduct your Kenilworth Leaflet Delivery Campaign)
Whilst we provide by far the most transparent & accurate Kenilworth distribution services of any leaflet delivery company, we can also help from a much earlier stage than the actual delivery itself – if & when required.
A growing number of our clients increasingly rely on us to help formulate a strategy to ensure that their leaflets are not only delivered as required, but are also extremely well targeted. Our demographic data & sophisticated mapping software allows us to map an area that most closely matches a customer's preferred target market & is therefore likely to yield the most responses. It will also of course allow us to advise on the household count within a defined area, helping customers avoid over printing due to poor data.
Leaflet Delivery Kenilworth
If you would like more information about Leaflet Delivery in Kenilworth or other Warwickshire towns & villages and even other areas of the United Kingdom, contact us by email or telephone DEFENDA Leaflet Distribution on 024 76465000. Locally based customers are more than welcome to come into our premises in Coventry to meet our team & discuss their campaign and what they want to achieve from it.
As your chosen Kenilworth leaflet distributors we can map your preferred area in any way you like — in order to help you hit your preferred target market. If you simply want us to deliver leaflets based on postcode, the Kenilworth Postcode is CV8 for Leaflet Distribution / Delivery
GPS Tracked Kenilworth Leaflet Distribution is available as a solus service (your leaflet only) or as part of a shared leaflet delivery option.