Live GPS Tracking at NO EXTRA COST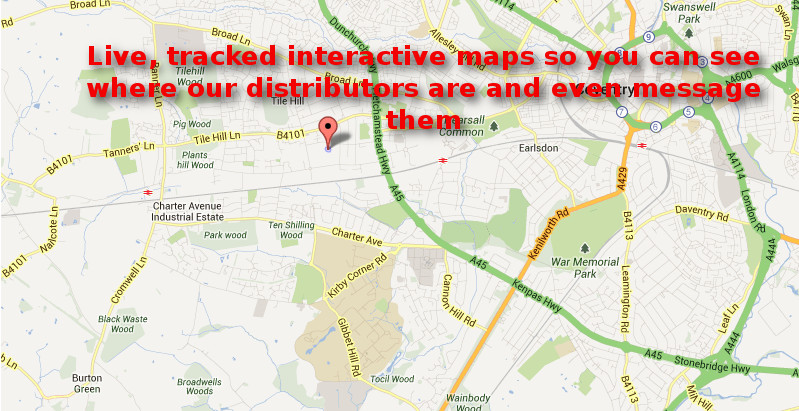 Live GPS tracked leaflet distribution to each household as it is actually happening, with a full after-delivery report containing all households we have delivered to. Business premises are also listed where customers have specified they should be included in the leaflet delivery.
Free Delivery Reports
We provide you with
comprehensive leaflet distribution reports
which can be accessed
FREE OF CHARGE
through our site. These can be viewed or downloaded at any time but remain stored on our site for your convenience. They are extremely useful when planning future leaflet delivery campaigns or where there is a legal requirement to prove leaflet delivery (planning applications and notice of meetings etc).
It is also important that you as a customer know that your leaflets have actually been delivered and to the correct geographic locations.
Full Time Adult Leaflet Distributors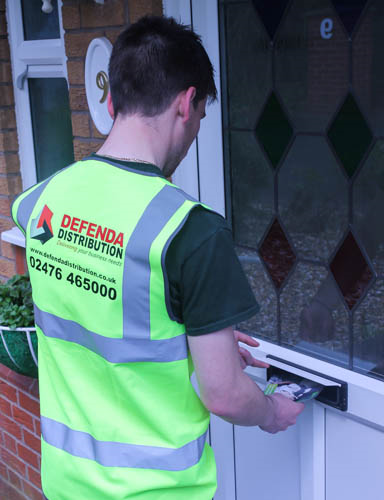 Unlike most leaflet distribution companies, we firmly believe that in order to provide our clients with the optimum service, our leaflet distribution teams should be made up of full time PAYE & permanent adult staff, committed to both our company and the needs of our customers. Not unreliable casual or ad-hoc labour or students which seems the preference of most of our competitors.